HAMMOCK BARN
PREMIUM QUALITY HAMMOCKS WITH 5 STAR-RATED SERVICE
Hammocks with stand
Make life easy with a hammock and stand set
Travel Hammocks
Travel light with a hammock

Hammock Stands
No tree? Find a stand for you
Giant Hammock
Some hammocks are just made for sharing
Featured products
"Superb quality and arrived on the same day as order placed ! Assembly very easy."
Janet James
"Great product,great price,first class delivery and aftersales support."
Robin Ashman
'It was really helpful to get hammock accessories so quickly - many thanks for such good service'
A. Crawford
So pleased with this product! I ordered the Lambada hammock, and after a quick delivery could not be more impressed with the quality of material and value for money. Extremely happy with the product and would definitely recommend this company to others
Pippa C
These (Smartropes) really are an essential piece of kit. Has made the 'issue' of quickly hanging our hammock not a problem! A very well thought out design!
Ben C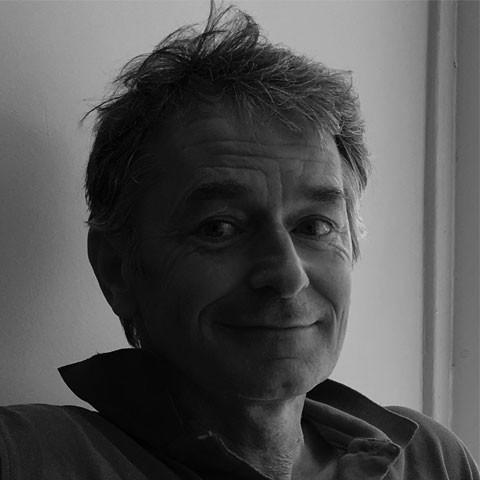 Welcome to Hammock Barn, an online retailer of hammocks, hanging chairs, hanging tents and more. Based in the Cotswolds, England we are a business dedicated to putting our customers first. We are very proud of our 5 star TrustPilot rating.
The company founder, I began my career in horticulture which gravitated to garden retail and I have been selling hammocks for several years and have now created the Hammock Barn website dedicated to quality hammocks and accessories.
If you can't find the information you are looking for on the website or simply have a question then contact us by email or telephone during normal business hours. But as we often work late pick up the phone and dial 01993 824085 - it will probably be me!
JOHN RUTTER - FOUNDER